Records Inventory and Digital Conversion Management Services
Ensuring the safety, security, and accountability of records.
The Rehancement Group's Records Inventory and Digital Conversion Management Teams consist of a highly experienced team of professionals with intimate knowledge and understanding of the Federal Electronic Records Modernization Initiative (FERMI) and National Archives and Records Administration (NARA) compliance. Our Teams provide customers with records inventory management workflows, secure records and archive management services, regulatory compliance, process quality assurance & product quality control, digital conversion, and lifecycle & disposition support. 
Our Team possesses experience employing modern technology (e.g., robotics, enterprise content management systems, commercial document scanners, and innovative audio/video conversion tools) while retaining highly knowledgeable, experienced, and cleared personnel to support our client's information management, records inventory, and digital conversion requirements.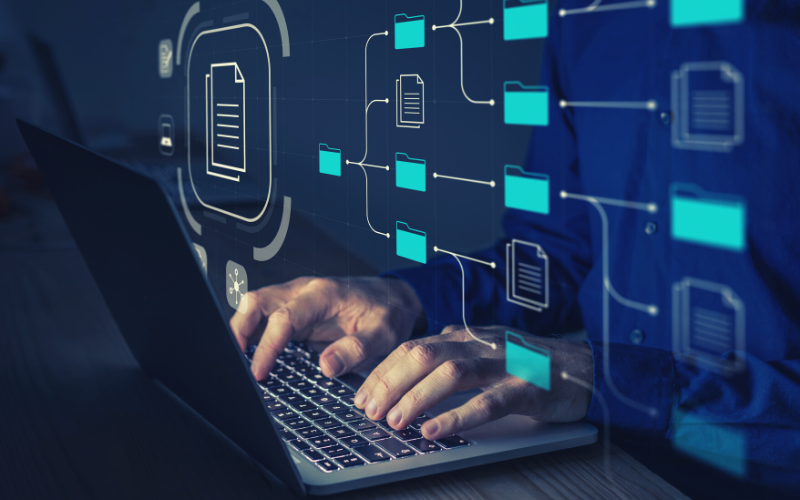 Our Records Inventory and Digital Conversion Management Services service areas
Ensuring the safety, security, and accountability of records.
The Rehancement Group has conducted business with the highest work ethic and is represented by its leadership. The local team leader supporting [our division] is highly qualified to lead the team through his actions, skills and education. Additionally, the CEO/Owner sits down face-to-face with the program leadership on a quarterly basis to solicit feedback on the successes and ways to improve the support.
TRG was not given any advanced notice from the Government for the requested surge in additional resources needed (almost double the resources), and although it took some time to surge to the current capacity requested, TRG ended up closing the underburn gap within the 12-month option year period.
TRG is an outstanding company to work with and their performance has been nothing short of remarkable.
The Government believes that The Rehancement Group is the only company that possesses the skills and expertise necessary to support the Government's requirement.
The quality of work provided under TRG was outstanding and accurate, many times exceeding the requirements to include appearance and content.
Contractor (TRG) established a first ever Vendor portal to improve communications.
TRG continues to meet or exceed all schedule requirements.
TRG has performed exceptionally during this period of performance and that result is a direct reflection of the leadership and management of the program and its employees.
The contractor's (TRG) onsite Program Manager provided exceptional management of his staff and made himself easily accessible to the Government staff as needed.
In addition, the contractor's executive management is also very responsive and eager to meet the needs of the Government.
TRG is a contract holder under the General Services Administration (GSA) Multiple Award Schedule (MAS). Under MAS, TRG offers management and consulting services that can improve a federal agency's performance and enable meeting mission goals.
To view our Authorized Federal Supply Schedule Price List,  click here.
TRG is a member of the Procon Consulting Team for the OASIS Small Business Pool 1 contract. This professional services ID/IQ contract provides program management, management consulting, scientific, engineering, logistics, and financial services to federal agencies. For business inquiries, please contact oasis@rehancement.com.
We do this through our unique focus on our people, process, and clients. This method is evident in every project, and we see it as a full circle of mutual respect, integrity, and excellence.
Every TRG consulting project is built on a foundation of proven expertise in project management, analytics and market intelligence.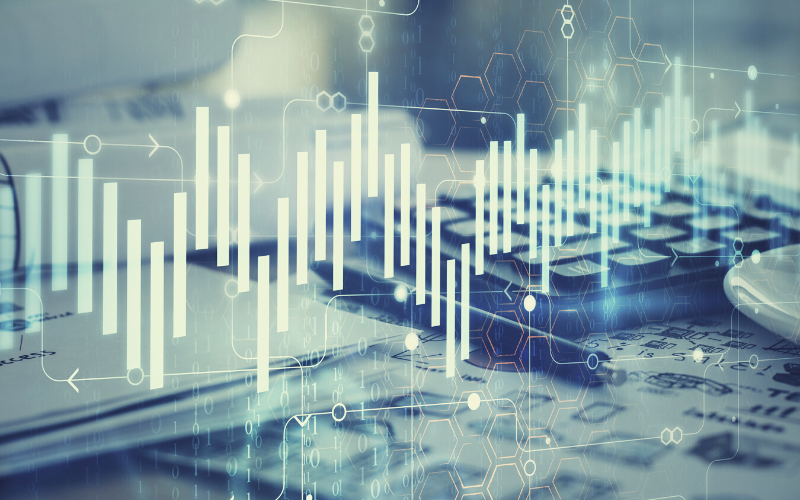 Click on the case studies below for a look at TRG's consultants in action!